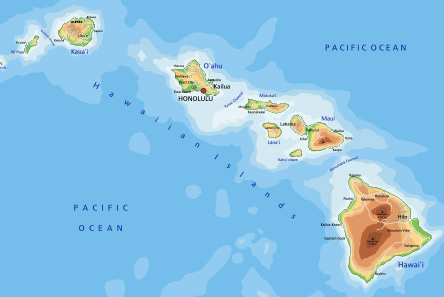 Still Thinking where to get that perfect deal for a flawless, impeccable, ideal trek and certain questions still circling your mind? Let us know… We are always happy to help..!!
Is an online booking possible?
Yes, booking your travel online is possible, but still it is most recommended that you call our Travel Consultants and get assistance from them.
When booking online is a possibility, why is there a need to call?
When you key in your search criterion online, you gather access to our online pricing and fare index but most of our "Popular Prices" remain unannounced and can only be locked in by our Travel Consultants.
Are the tickets/packages booked transferrable?
For the very purpose of safe travel, the tickets so booked are non-transferrable and name-change is not permitted.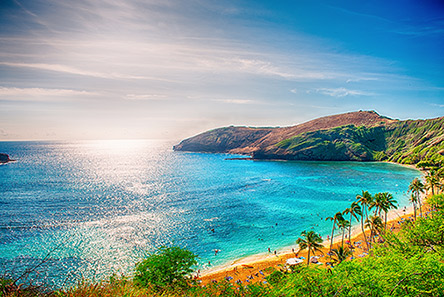 If name changes are not permitted, and in case the name mentioned on the tickets is incorrect, then what can be done?
Name-Change on any ticket is not permitted in terms of transferring it on someone else's name. Otherwise, in case of a name/fare/flight incorrectly mentioned, we have a 24-hour grace period wherein such an inaccurate ticket can be deemed void.
Are there any penalties once the 24-hour grace period is over in regards to changes of the incorrect details so mentioned?
If in case, this respite/grace period is over, it is the fare restrictions which actuate whether any corrections can be made and if need be, any penalties that need to be imposed.
Can any changes be made to the existing bookings and if yes, then what is the maximum time frame?
Changes to an existing booking can be made for sure. These need to be conveyed via mail or by calling our Travel Consultants minimum 12-hours prior to your travel.
What if in case, I miss my flight?
Any airline considers it as a "No Show" if in case anyone misses their flight and hence, the tickets are deemed void or suspended instantaneously. We, as a Third party vendor or the airlines are incapable of restoring them.
Can a confirmed ticket be canceled?
Any confirmed ticket, or an entire booking, maybe a package can be cancelled 24-hours in advance of your travel. This must be done directly with the airlines or flightstohawaii.org directly.
What if under any circumstance, a confirmed ticket is not cancelled?
The airline treats it as a "No Show" and customarily, the ticket loses its value which further can neither be exchanged nor refunded.
Is a transfer or refund of tickets possible?
Since most of our tickets are based on "Popular Prices", these are usually non-refundable and non-exchangeable. However, it mostly depends on a particular airline and its policies as well. Fees and regulations implied are subjected to the airlines' code and protocol.